Soft Serve or Frozen Yoghurt Machine
* Italian made quality machines
* Makes 5 litres of beautiful creamy, fluffy soft serve icecream or lovely smooth frozen yoghurt
* Includes 50 cups and spoons for approx 50+ serves


* Very popular for a Wedding dessert table, DIY sundaes or lollie table, just add your toppings or we can do the toppings for you.
*Kids parties are a hit with a soft serve machine - just add a slushie machine too and make the kids yummy slushie spiders....Mmmmm
* We can set up the entire dessert/lollie table for you - including display jars, bowls, toppings, lollie ranges, fruits and purees.
* Please call or email for a quote!
* We also cater for Trade shows and corporate events.....entice customers to your trade stall with a free soft serve or frozen yoghurt! 

* Additional product can be purchased to make extra serves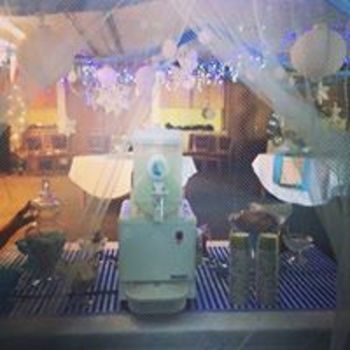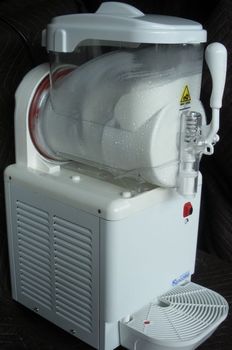 Prices:
                 Soft Serve Machine:                 $180     
                 Frozen Yoghurt Machine:          $200 
                 Combo Soft serve & slushie      $350
                 Extra 50 serves                        $  30
                 * Some areas may incur a travel fee*